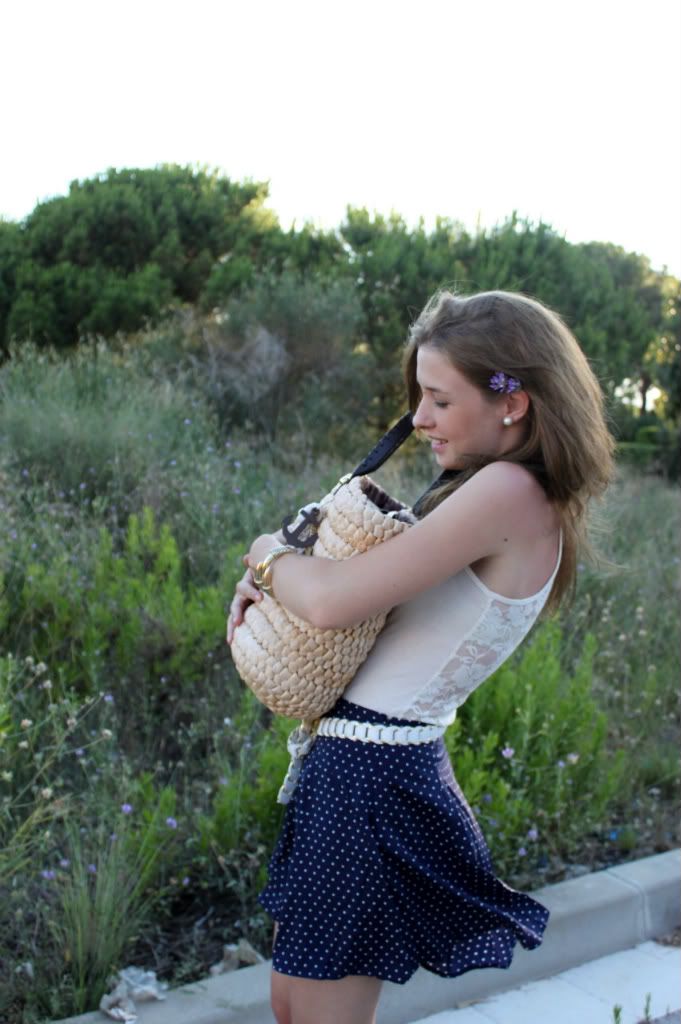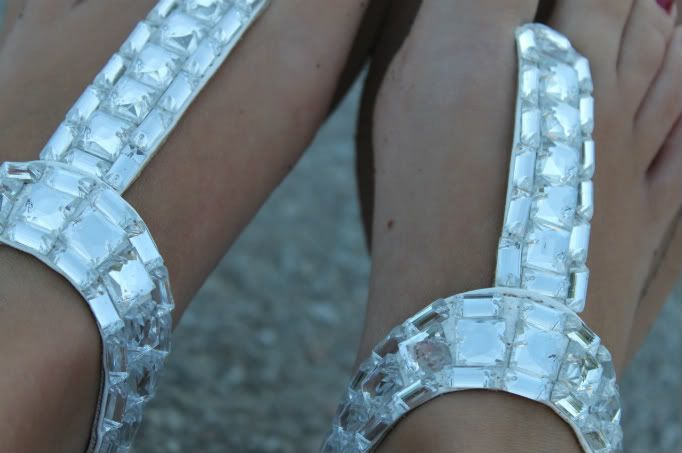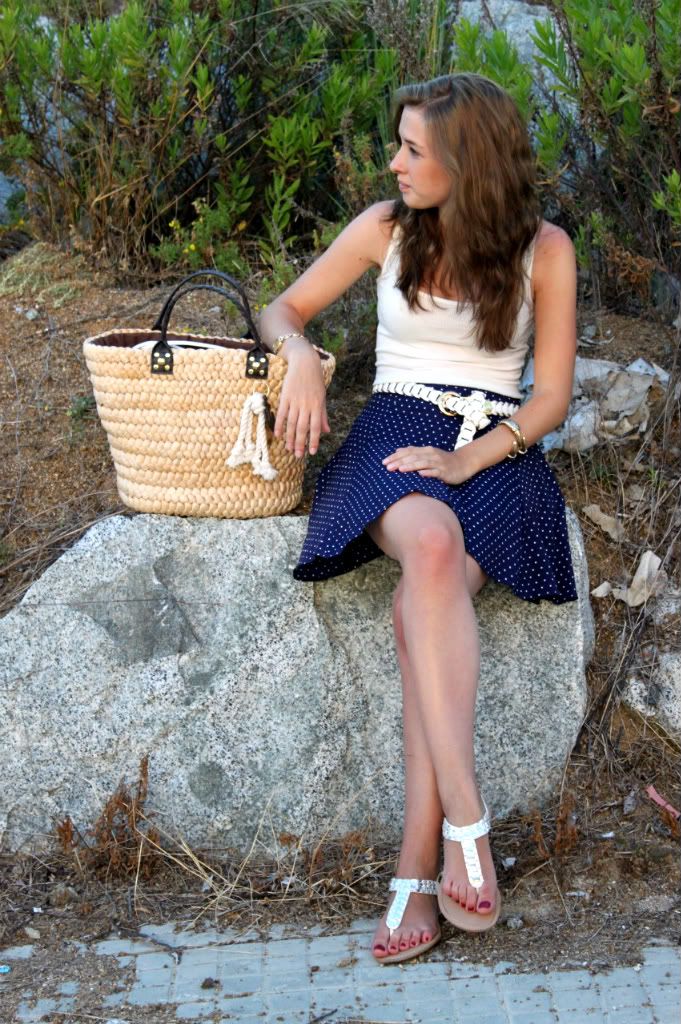 En el mundo de la moda, todo vuelve y los lunares no podían faltar en nuestro armario este verano, creo que es un estampado muy femenino y que queda bien combinándolo de infinitas maneras dando ese toque dulce y aniñado a un look, y es que... ¿cuál de nosotras no ha llevado una falda de lunares de pequeña?
¿Qué opináis al respecto? ¿ya tenéis vuestra prenda de lunares o no os convence esta tendencia? ¿cómo combinaríais esta falda?
pd. Os presento a mi amiga Laia, autora de las fotos. Gracias gambu! :)
In fashion world, everything comes again and polka dots couldn't miss in our wardrobe this summer, I think is a very feminine print and it suits perfect in a lot of ways and gives that sweet and childish touch to an outfit, the fact is... Who has never worn a polka dot skirt when we were children?
Which is you opinion about polka dots? Do you have any polka dots clothes or you don't like this trend?
How would you combine my skirt?
ps. I present you my friend Laia, she's the author of the photos. Thank you gambu! :)
I was wearing
T-shirt/camiseta: H&M divided
Skirt/falda: ForeverXXI
Shoes/zapatos: Maria Mare
Belt/cinturón: H&M
Bag/bolso: thank's to Júlia stores
Clock/reloj: grandma
Claw bangle/bracalete:
Asos