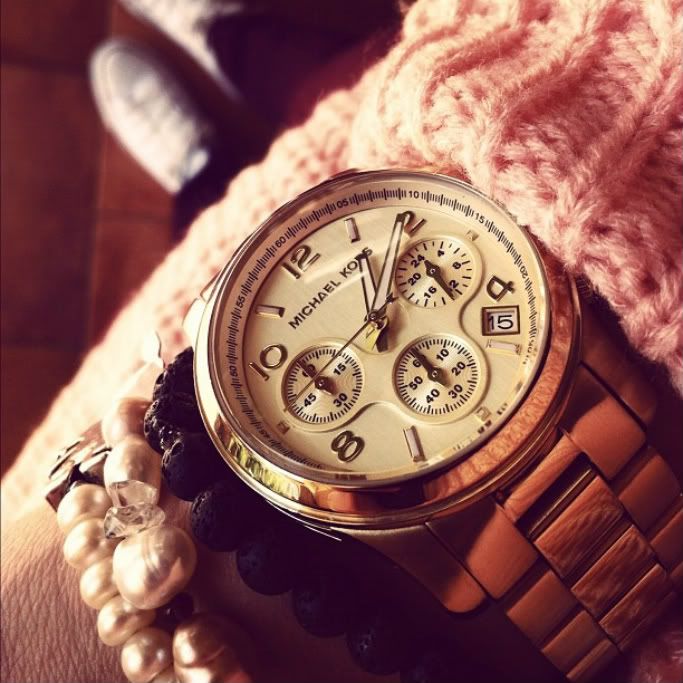 Yo soy seguidora de muchos blogs, los visito cada día e incluso varias veces, pero a menudo eso no es suficiente y quieres averiguar un poco más sobre la persona que está detrás de esa página que no puedes evitar abrir cada mañana.
Para las que queráis descubrir un poco más de mí y seguirme en otras redes sociales a parte del blog, Twitter y Facebook, os recuerdo que podéis seguirme en

Instagram

con el nombre de usuaria yasminacanovas y en Pinspire. En ésta última, la cual descubrí hace una semana, añado mis fotos favoritas relacionadas con la moda, decoración, inspiración, looks míos, etc.
Si tenéis perfil en alguna de éstas plataformas decídmelo y nos inspiramos mútuamente! Un beso! xx
I'm a follower of a huge number of blogs, I visit them everyday so many times if I want, but sometimes isn't sufficient and you want to discover more about the person who is behind that page that you can't stop visiting every morning.
For those of you who want to discover a little bit of me and follow me in other social networks besides the blog,
Twitter
and
Facebook, I remember you that you can follow me on
Instagram searching for yasminacanovas and in
Pinspire. In the latter I upload and share my favorite photos related with fashion, decoration, inspiration, outfit looks, etc.
If you have a profile in one of this networks, let me know so we can inspire together! Sharing is caring! xx