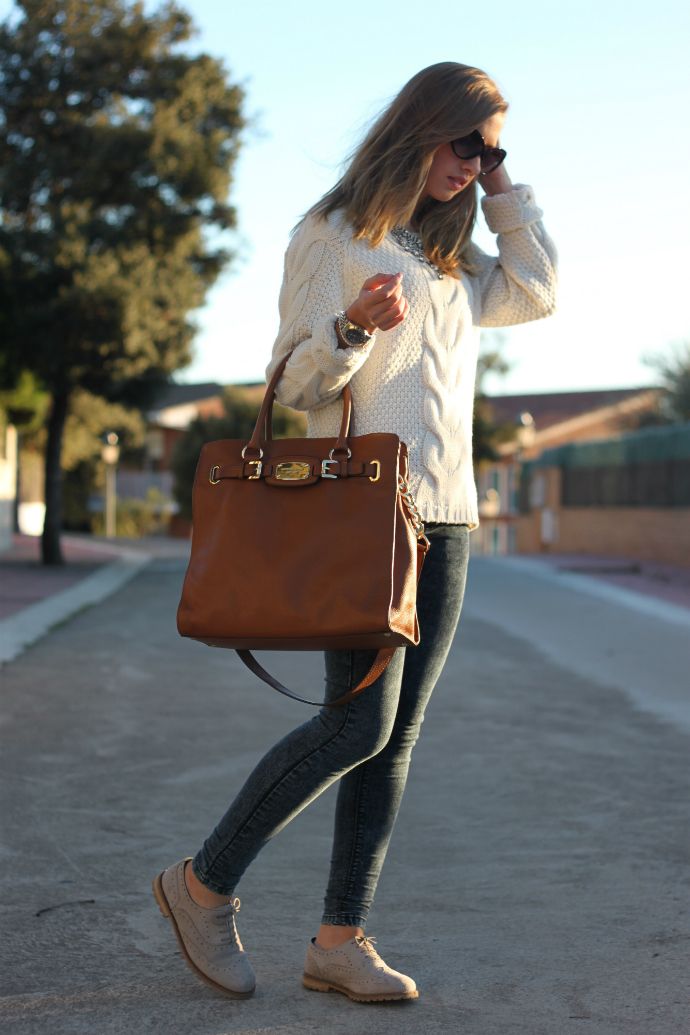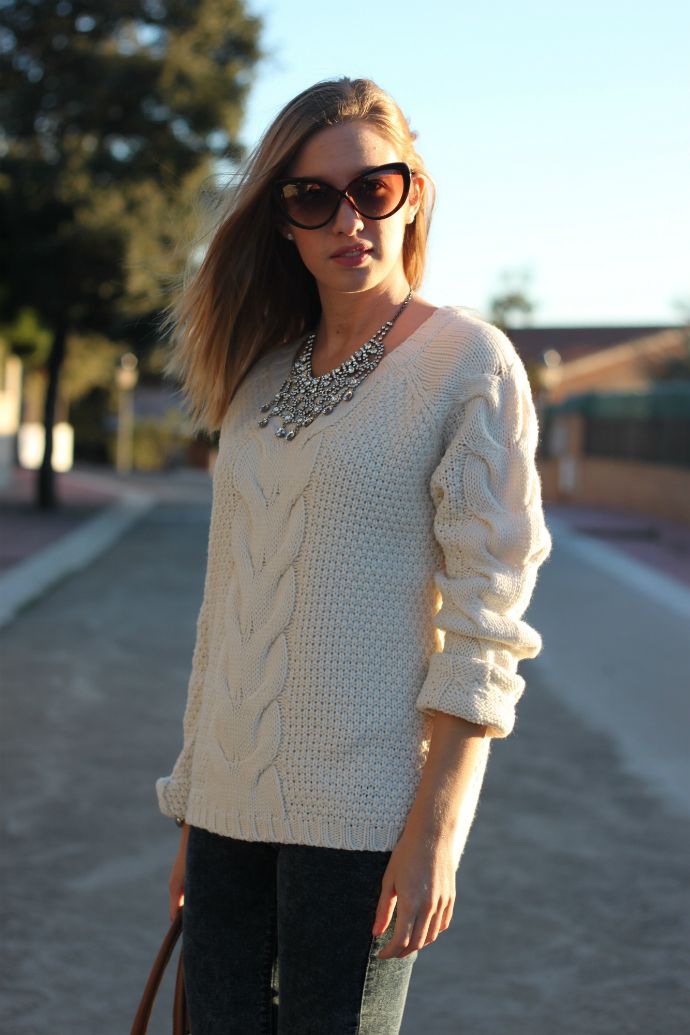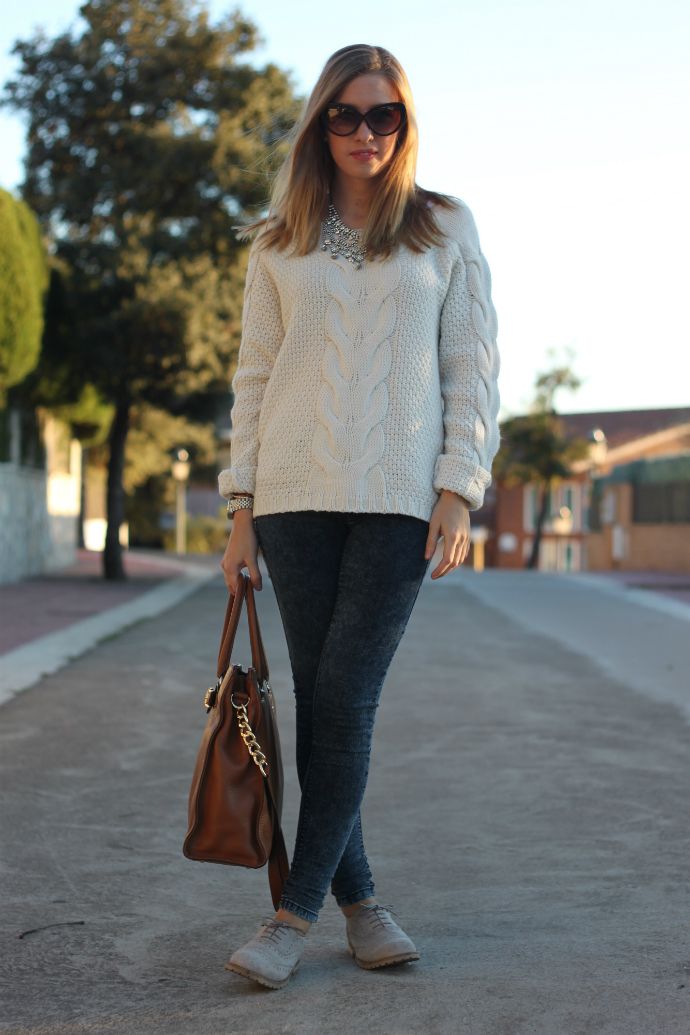 Sweater/jersey: Asos, Jeans: Primark, Necklace/collar: Zara,
Sunglasses/
gafas de sol
:
Tom Ford,
Bag/bolso: Michael Kors, Shoes/zapatos: French Connection via Spartoo, Watch/reloj: Massimo Dutti
Looks como el de hoy son perfectos para aquellos días en los que tienes que ir de aquí para allá y no quieres renunciar al estilo y a la comodidad. Mi
accesorio clave
es un
bolso
grande donde me entre de todo, un
maxi collar
que destaque y unas
gafas de sol
que nos aporten ese toque chic. Los oxford del look fueron una ganga que encontré en Asos, me tienen enamorada!
Espero que paséis un feliz puente, yo me voy a
París
hasta el domingo, he estado 4 veces pero es una ciudad que nunca me cansaré de visitar. Podéis seguirme vía
twitter, facebook
e
instagram
@sayqueen
y por supuesto sacaré miles de fotos! si tenéis sugerencias y consejos serán bienvenidos!
Au revoire! xx
Looks like this one are perfect for being comfy and stylish at the same time. I love wearing big bags where I can put anything I want, a statement necklace and chic sunglasses. My brogues are a bargain from Asos, I love them!
I'm going to be in
Paris
until Sunday and I will take toooons of photos. Stay tuned via
twitter, facebook and
instagram
@sayqueen
and If you have any advice for my trip, it will be really appreciated!
Au revoire! xx